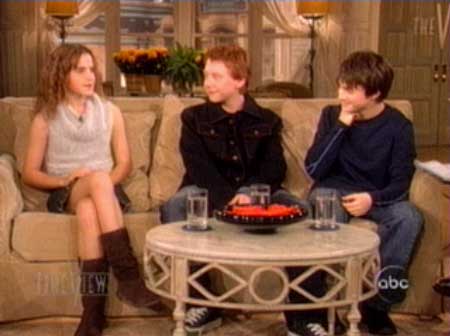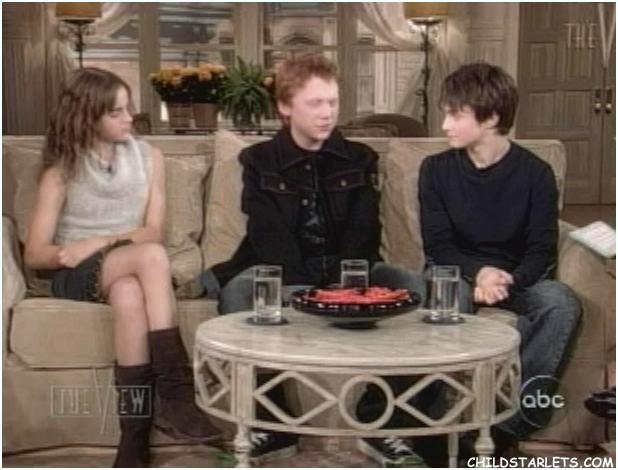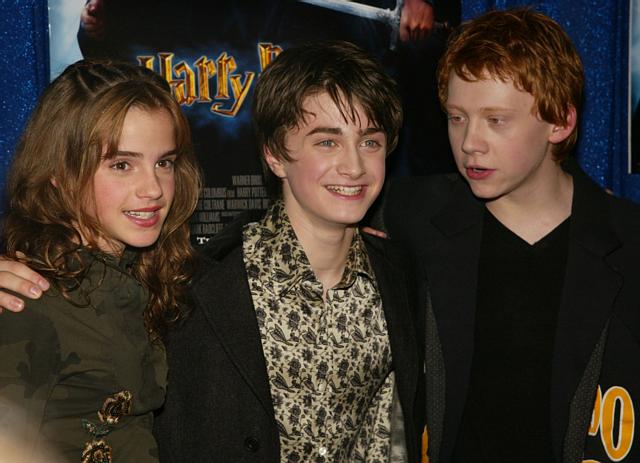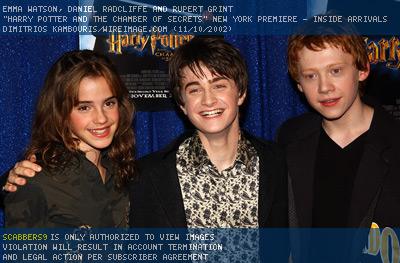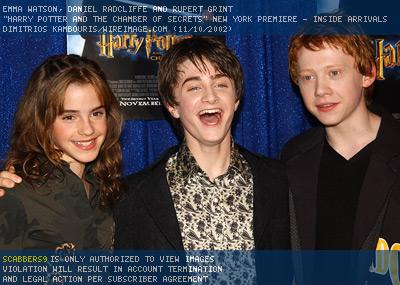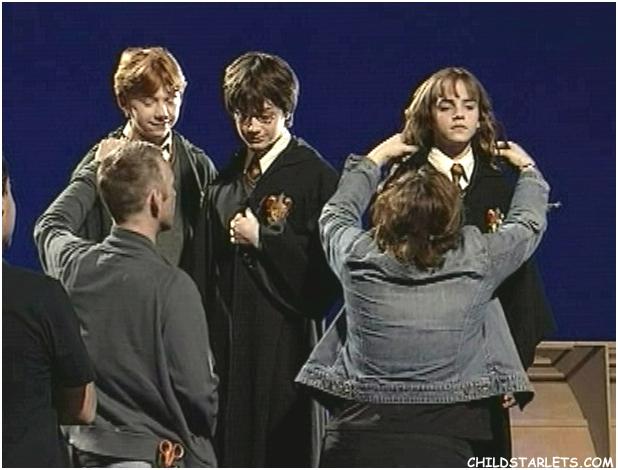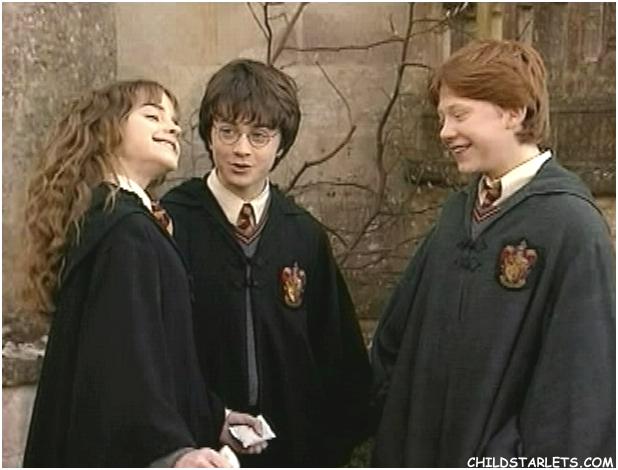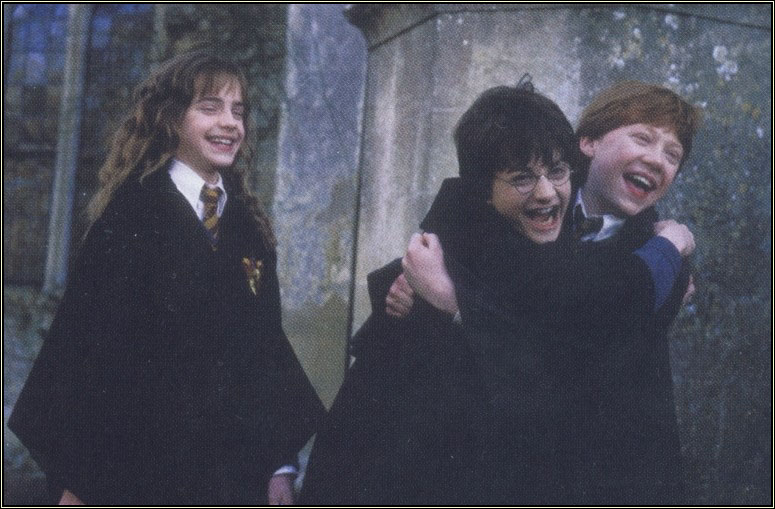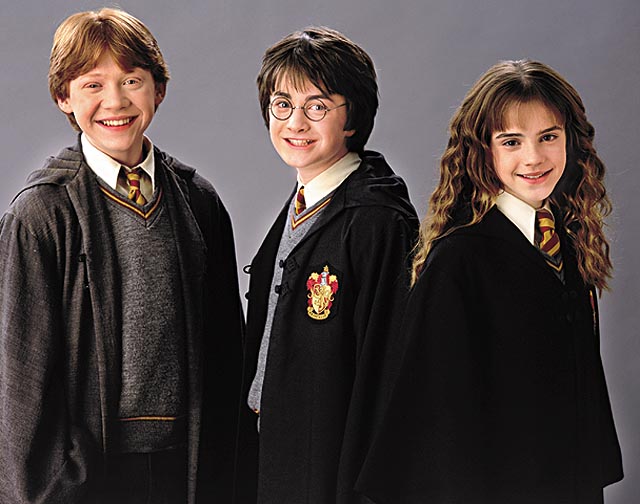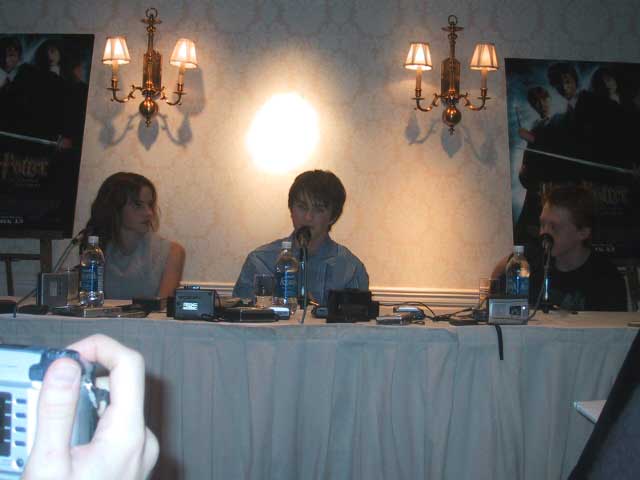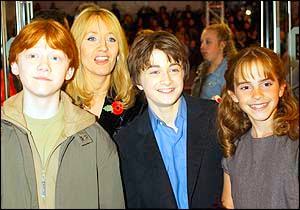 WITH QUEEN J.K!
COOKING THE POLYJUICE POTION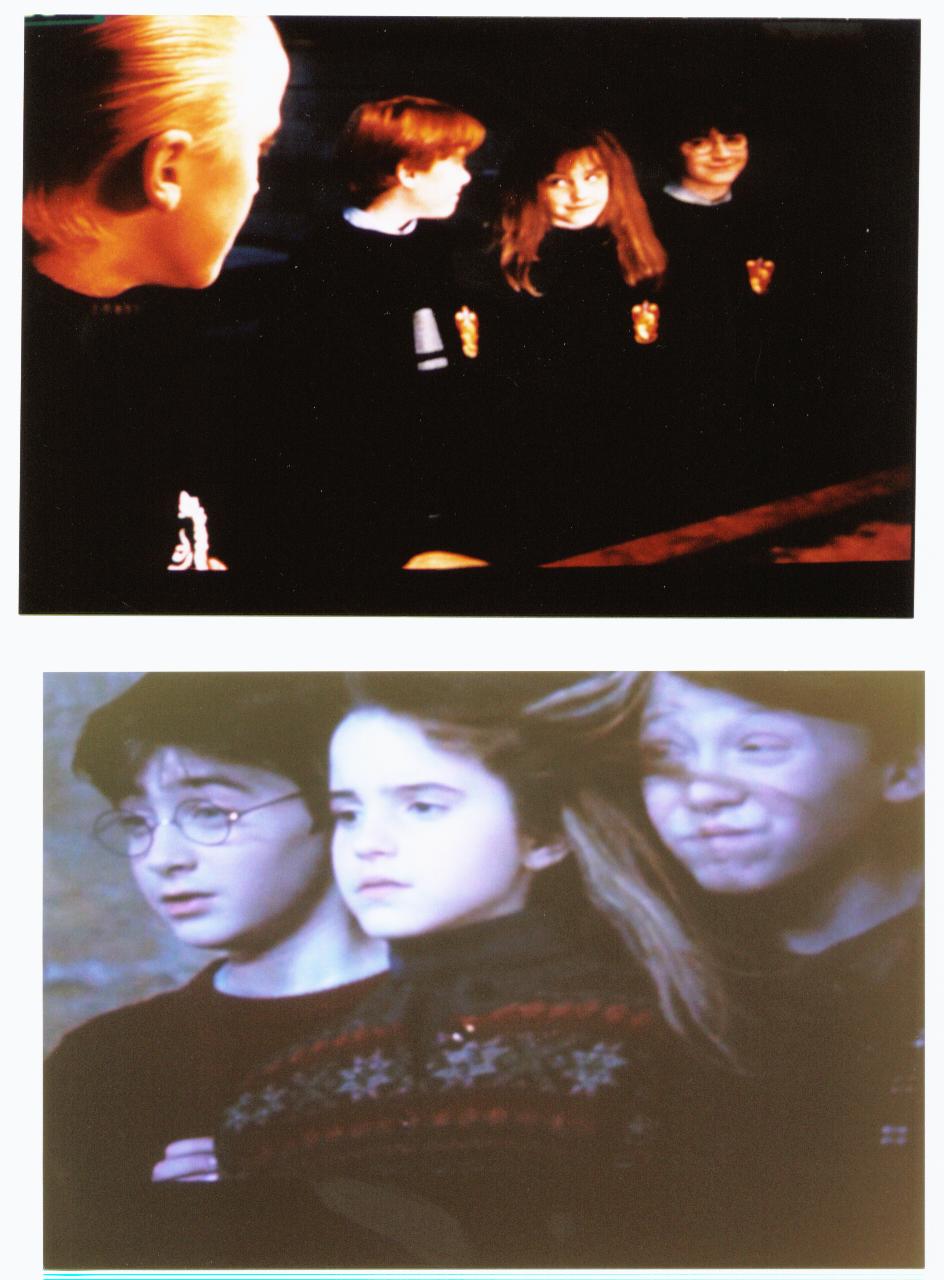 GETTING INTO TROUBLE......AGAIN
WHICH ONE DO YOU WANNA KISS EMMA?
GROWING UP TOGERTHER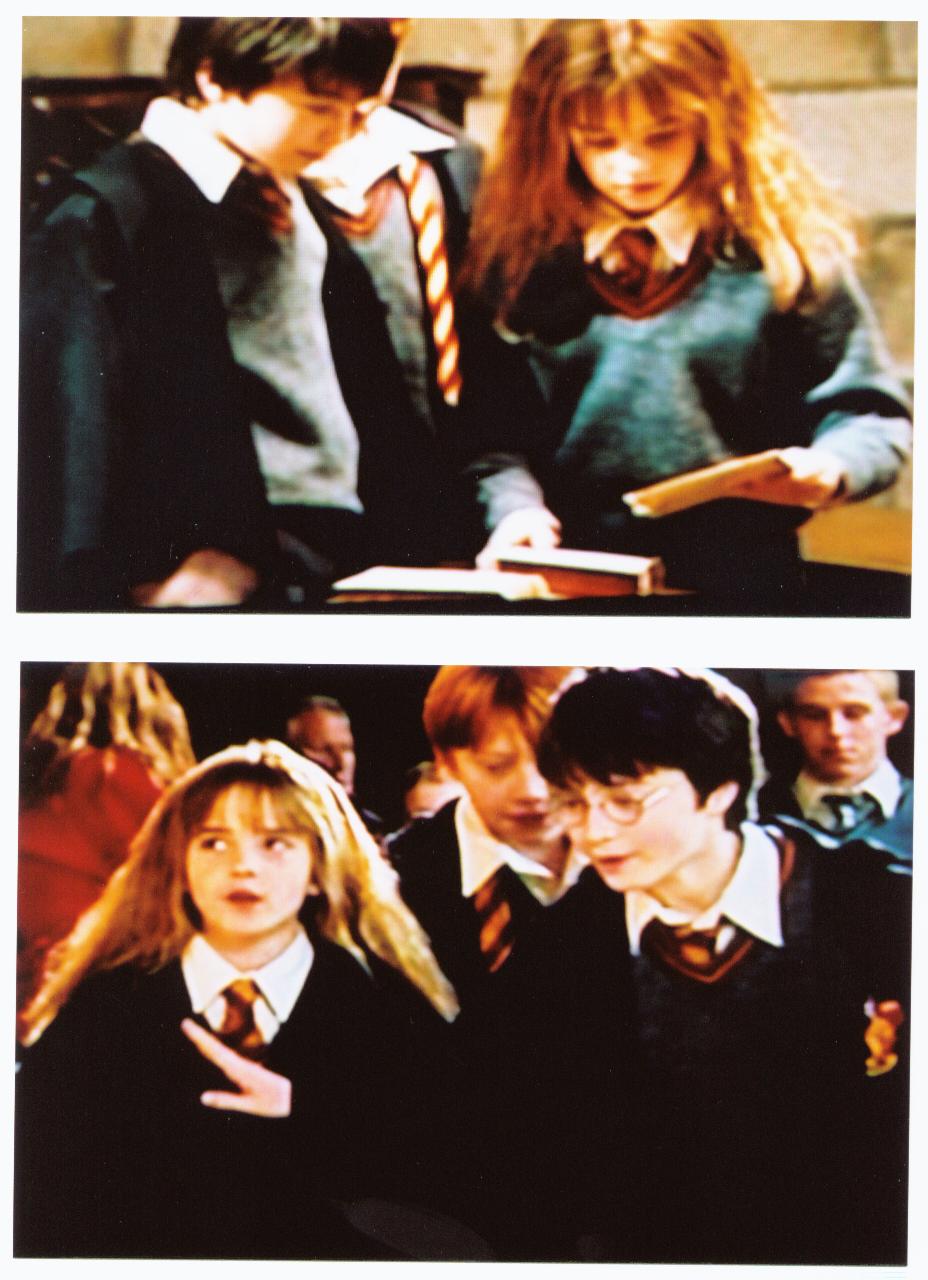 MUCKING AROUND OFF CAMERA
THE CHAMBER IS OPEN!
WHO SAYS THEY HAVEN'T BEEN IN ANY OTHER FILMS?
THE START OF A GREAT FRIENDSHIP
TRYING TO ACT SERIOUS
COVER STARS
RUPERT AND EMMA HELP DAN HOME AFTER A FEW TO MANY BEERS!!!!
THAT EVER FAMOUS ON SCREEN CHEMISTRY IN FULL FLOW